Speechie Struggles: Advice Column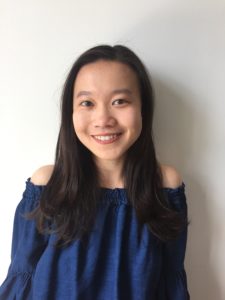 Welcome to Speechie Struggles!
I'm Felicia, a fourth year UBC Speech Sciences student. Let's be real, a lot of us are hoping to become Speech Language Pathologists, Audiologists, Linguistics, Professors? Those are wonderful professions! But as we all know, getting there is not an easy road and we all need a little help. That's where I come in! This is a platform for you to ask me literally anything related to Speech Sciences, Linguistics, Research Lab, Volunteer Work, Study tips, Work life balance, boys… ;).
I don't claim to be an expert on anything, but I'm happy to give you advice or divert you to where you could find your answer base on personal experience. Ask away!
Dear Felicia,